Join the Healthy Snacking Week and win!
January 3 2021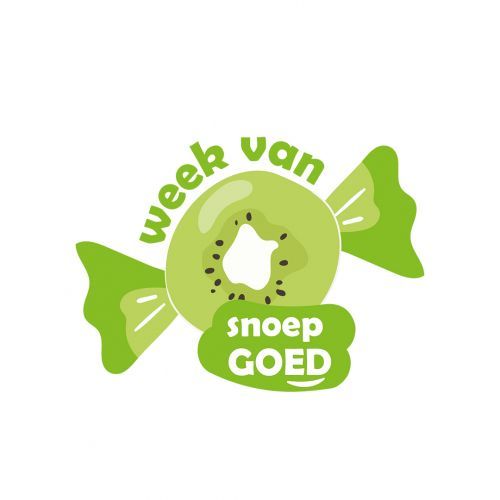 Get ready for the "Week van Snoep Goed' in The Netherlands! From 18 until 24 January we support 'healthy snacking' for everyone and challenge you to swap all unhealthy snacks for healthy ones! No better time than now to stick with a healthy lifestyle right? ⁠
⁠
To make this an easy challenge - we love to make your life easy - you can win a snack box full of healthy and delicious alternatives. ⁠
⁠
How to participate?⁠
⁠
🥝 Follow @fruit.forest and @weekvansnoepgoed⁠ on Instagram
🥝 Subscribe via the website: www.weekvansnoepgoed.nl⁠
🥝 Let us know that you accept the challenge in a comment, you might want to motivate others to do so as well :) ⁠
⁠
The winner will be announced on the 5th of January and the snack box will be sent to the winner before the 18th of January. ⁠
⁠
This is a mutual effort of Fruit Forest together with several other responsible Dutch snacking brands. You can also order the 'Snoep Goed Box' online, for more information go to: www.weekvansnoepgoed.nl⁠
Not based in The Netherlands? Stay tuned for international campaigns later this year!
Back to blog