Fruit Forest at Delhaize in Belgium
June 8 2021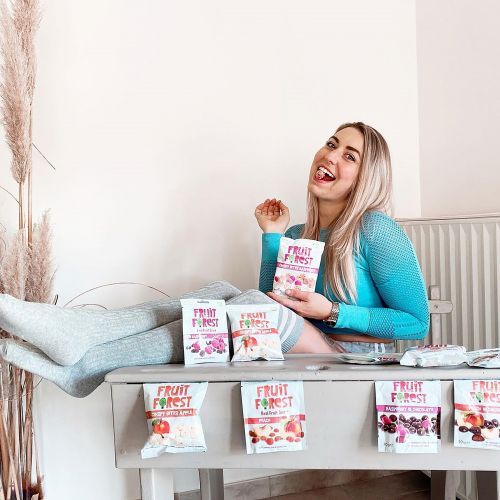 All your favourite natural snacks are now being stocked at most Delhaize stores in Belgium. Due to the success, they've expanded their offering to our Fruit Forest Crispy Bites, Real Fruit Snacks and Fruit Snacks in Chocolate. Not yet in your local store? Make sure you request Fruit Forest and they should be able to list us!
On top of this, international distribution is even covering Romania now - where the stores are branded Mega Image.
Jump on to the natural snacking trend now!
Link: Fruit Forest @ Delhaize
Back to blog